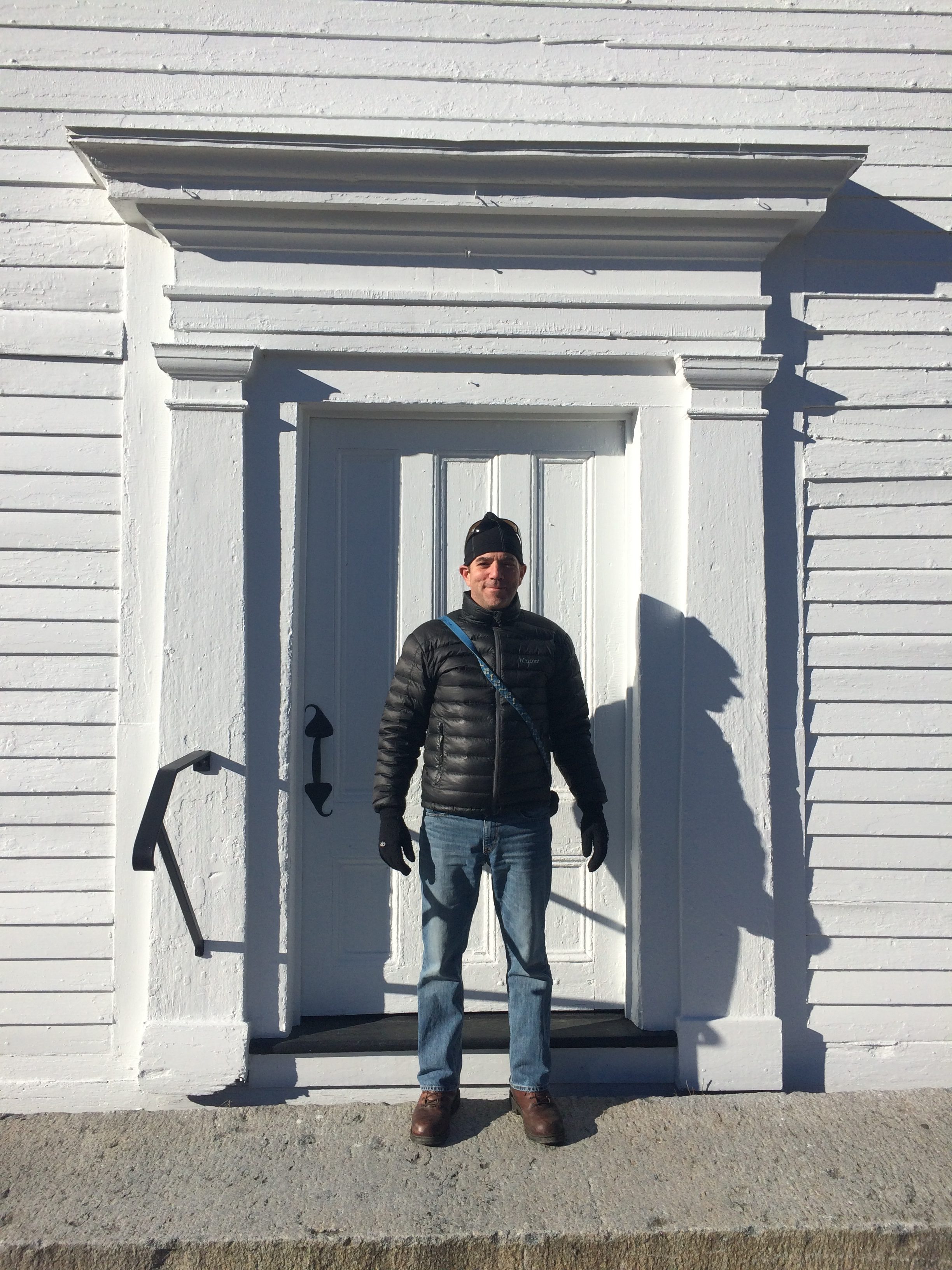 Merrimack Design Architects provide comprehensive architectural design and preservation services for residential, institutional and commercial clients.
Our practice is built on 35+ years of practical experience designing buildings throughout the Northeast.
We draw on our knowledge of of architectural history and regional building traditions to design form and spaces in harmony with the surroundings.
Merrimack Design Architects has been providing comprehensive architectural services for residential, institutional, and commercial clients throughout the northeast since 2007.
We listen carefully to our clients to design contextual and harmonious architecture, responsive to program needs and budget.
We specialize in preservation and adaptive reuse of historic buildings, retaining distinctive architectural features, and embodied energy, while seamlessly integrating old and new.
Our work is grounded in architectural history, traditional design composition and proportion, technology, and craftsmanship.
We advocate for environmental sustainability and social equity through community action, smart growth, and New Urbanism.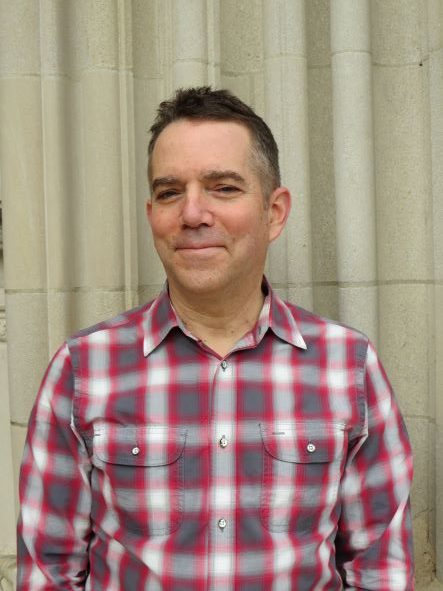 Gregory Colling, AIA
Greg Colling, founding partner of Merrimack Design Architects, PLLC received his Masters of Architecture from the University of Pennsylvania and Bachelors of Architecture from the Boston Architectural College.
In addition to operating a successful architecture practice since 2007, Greg has lectured on building history, period styles of architecture, church and meeting house architecture in Salisbury and Amesbury, Massachusetts and led architectural walking tours of Newburyport, Massachusetts.  He organized a symposium on the New England Custom Houses of architect Robert Mills in 2009, and continues to provide preservation services for the restoration of Mills' 1835 Custom House in Newburyport.
Colling is a member of the Historic New England Council and Preservation Committee, and a member of the Boston Society of Architects Historic Resources Committee, the Association for Preservation Technology, and Vernacular Architecture Forum.  He has taught design at the Boston Architectural College and Wentworth Institute of Technology.
Greg recently relocated to Strafford, Vermont and serves on the Strafford Planning Commission, the Townhouse Advisory Group, and is assisting the Strafford Historical Society with the adaptive reuse of a historic Masonic Hall for their new home. Merrimack Design Architects is located in the Tip Top Media Arts Building, a historic former industrial bakery facility in White River Junction Vermont. Greg loves working on restoring his circa 1800 farmhouse, gardening, cooking, lap swimming, and hiking with his wife and dog.