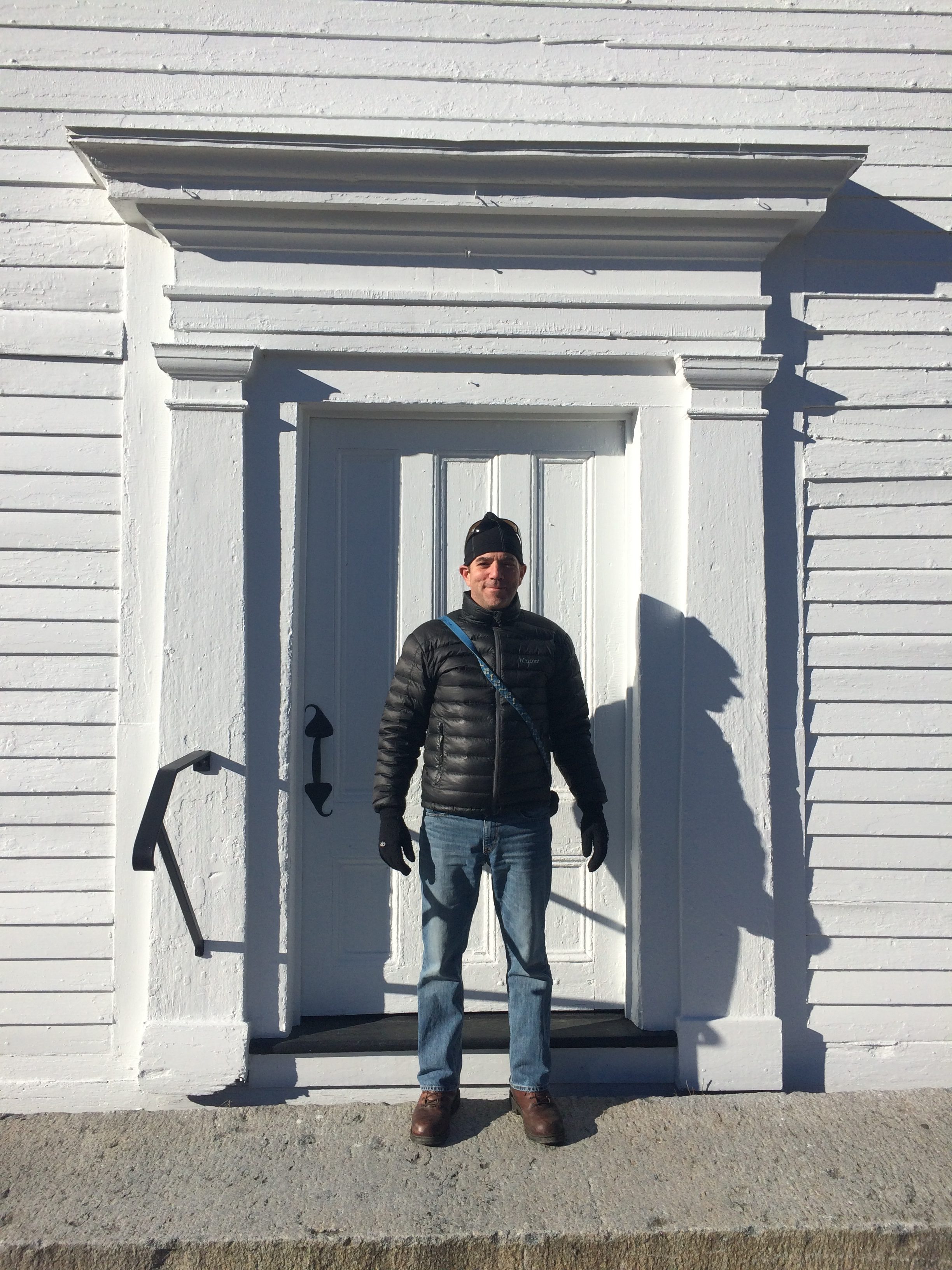 Merrimack Design Architects provide comprehensive architectural design and preservation services for residential, institutional and commercial clients.
Our practice is built on 30+ years of practical experience designing buildings in the Boston area and throughout the Northeast.
We draw on our knowledge of of architectural history and regional building traditions to design form and spaces in harmony with the surroundings.
We create custom-tailored designs reflecting our clients' individual needs and desires.
Our core principles are to serve our community, conserve finite resources and advocate for preservation, smart growth and New Urbanism.
Our studio is located in Exeter, a quintessential historic New England town on the New Hampshire Seacoast.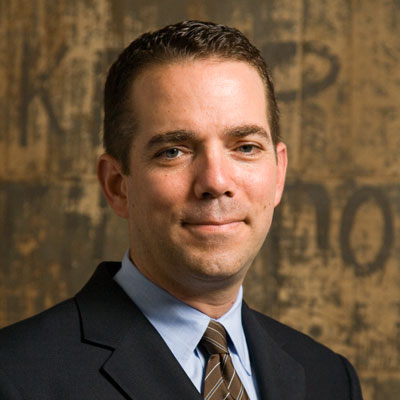 Gregory Colling, AIA
Greg Colling, founding partner of Merrimack Design Architects, LLC, received his Masters of Architecture from the University of Pennsylvania and Bachelors of Architecture from the Boston Architectural College.
In addition to sharing a successful architecture practice, Greg has lectured on period styles of architecture, church and meeting house architecture in Salisbury and Amesbury, Massachusetts and led walking tours, of Newburyport, Massachusetts. He organized a symposium on the New England Custom Houses of architect Robert Mills, which led to Merrimack Design providing preservation services for the restoration of Mills' 1835 Custom House in Newburyport.
Colling is a member of the Historic New England Council and Preservation Committee and the Boston Society of Architects Historic Resources Committee.  He has taught design at the Boston Architectural College and Wentworth Institute of Technology. Greg currently serves on the Exeter Historic District Commission.